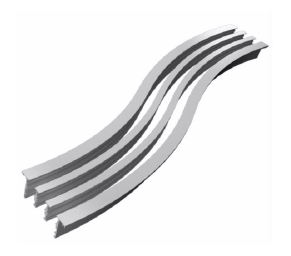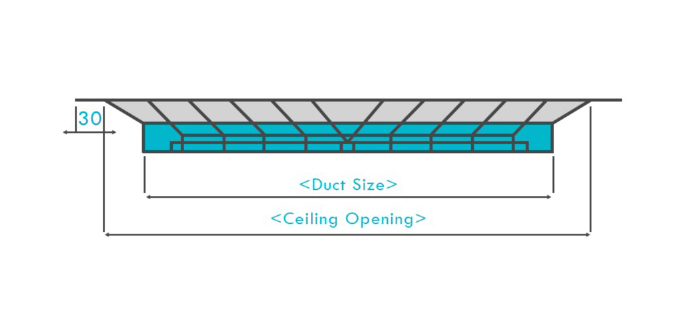 Frame
Made from High quality galvanized steel gauge 16. Stainless steel frame is
Blade
Made from High quality galvanized steel gauge 22. Stainless steel blades  are available as option
Blade Ramp
from galvanized steel with a spring holder.
Closure springs
made from stainless steel spring
Fusible links
UL listed fusible links which has fire rating of 165° F I 212° F
Sleeve
Made from galvanized steel gauge (1 6 – 1 0). Sleeve thickness must be thicker than duct connected to it. Sleeve gauge with the  SMACNA  Duct  Connection Fire, Smoke and Radiation Damper Installation HVAC  Systems and with  NFPA-90 A, Damper must  be secured inside sleeve by sub-frame and the sub-frame to be fastened by steel rivets or bolt.
Duct Sleeve Connection
Fasteners may  be used as following